a spiritual festival in france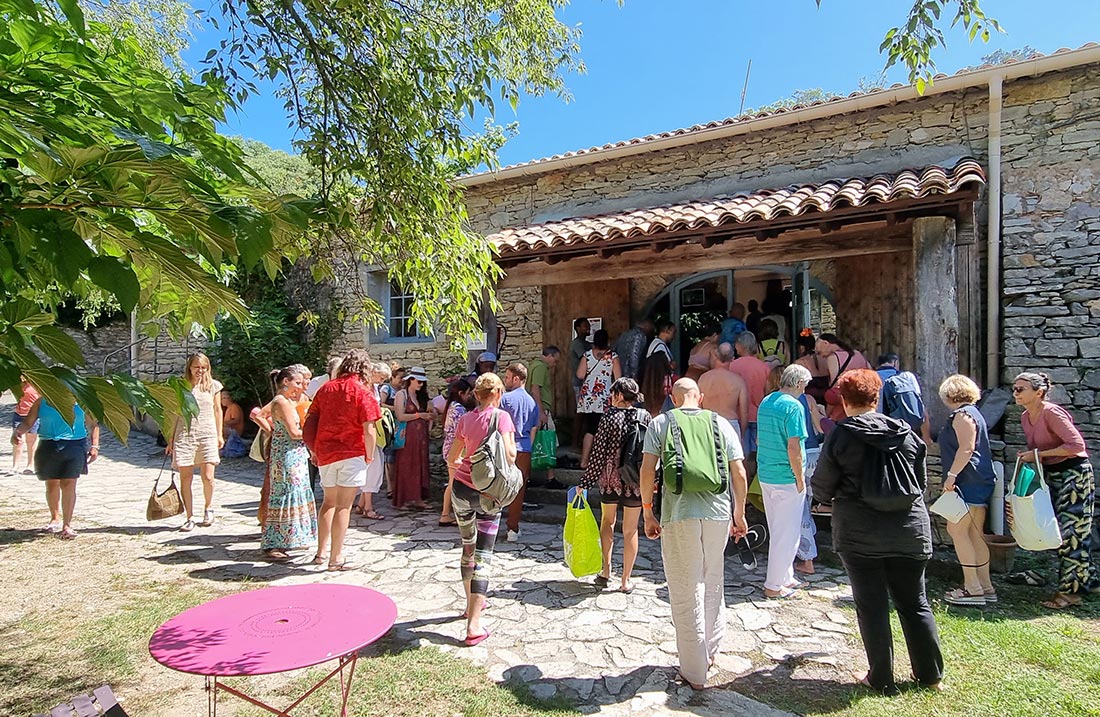 June 27-28-29, 2025 in Hameau de l'Etoile, near Montpellier.
3 days to meditate and celebrate life!
Discover the program here (in French).
Festi'Spirit is a spiritual festival organised by Meditationfrance.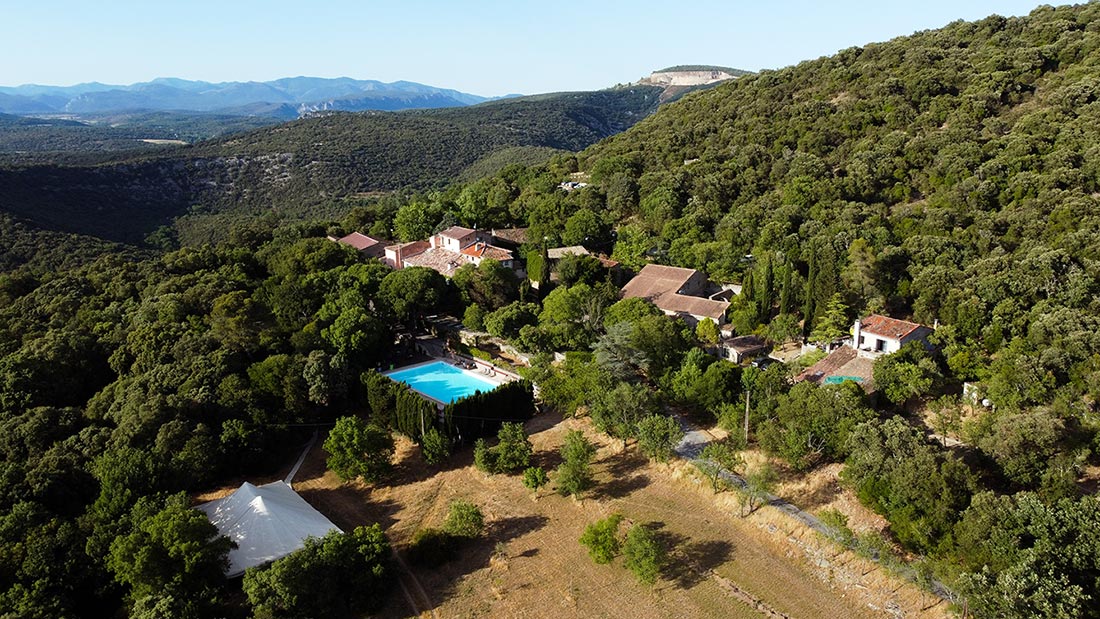 Hameau de l'Etoile
Festi'Spirit is based on meditation, love, laughter, sharing, inner transformation and spiritual growth.
Festi'Spirit has an international flavor even though most of the activities are held in French. It is possible to come even if you don't speak French, many meditations and workshops are quite easy to practice and don't need much explanation.
During Festi'Spirit, your entry ticket gives you free access to all activities. Different techniques of meditation are available as well as some workshops, so that you can choose what suits you best.
There is plenty of free time in the schedule to allow participants to relax and enjoy the place !
The restaurant serves only vegetarian food during the 3 days festival.
It is not possible to come with children under 16 years old.